09.24.19
Harvest Construction Map/Info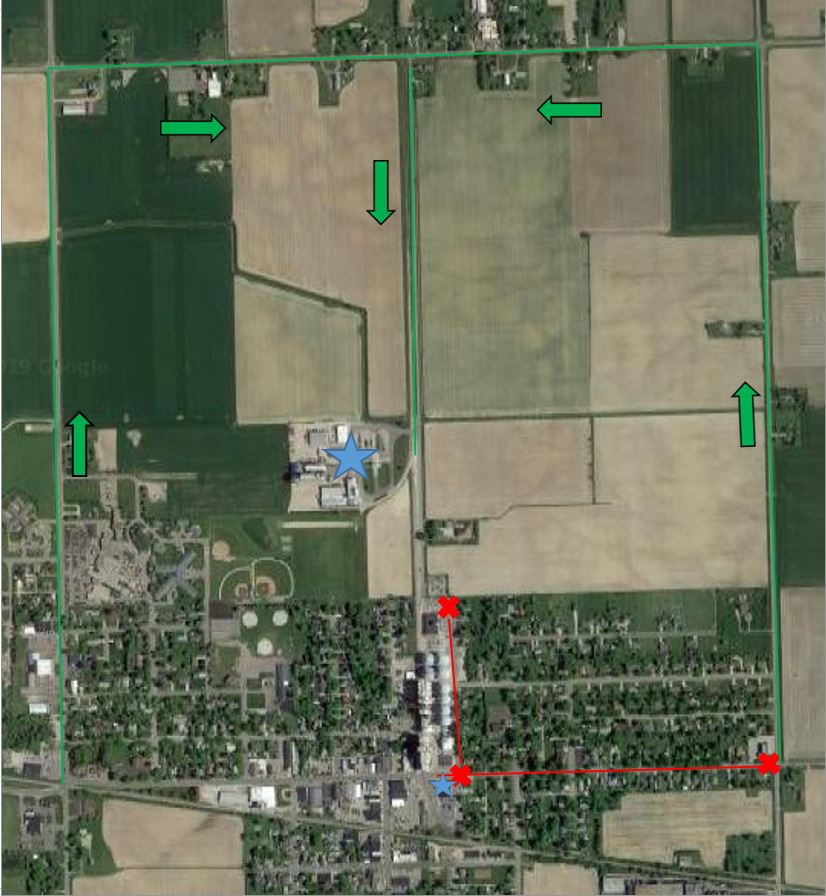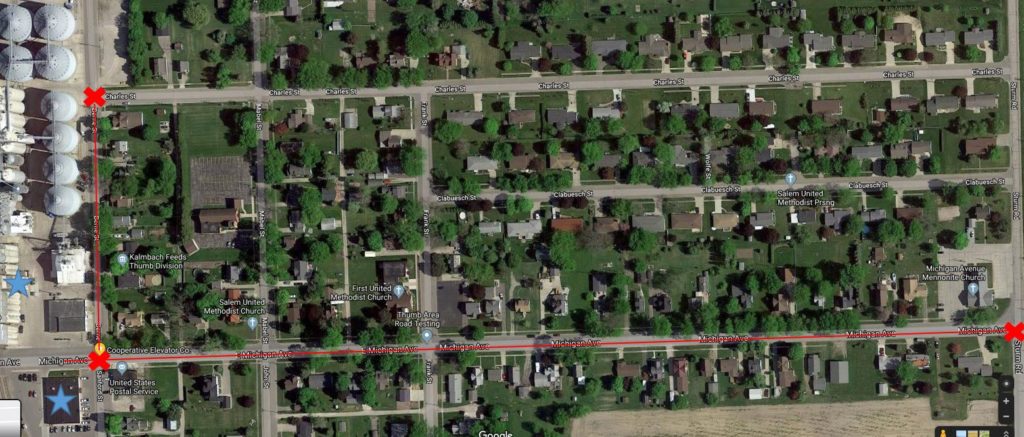 Michigan Avenue is closed east of Berne Street, the access to Berne street north of Michigan Avenue is also now closed. To avoid this area, please have your drivers use either Sturm Road or Caseville Road to access Berne Street from the North and proceed south to the Colored Bean Plant. 
Those delivering Navy beans will follow the same route and will weigh trucks in and out at the Colored Bean Plant scale.  
We apologize for the inconvenience and hope that the work is completed shortly. We will advise when the traffic route has returned to normal.