Reliability
In today's business environment, it is a prudent business practice to reduce risk by dealing with reliable business partners.  Cooperative Elevator Co. is reliable.  We have been successfully operating since 1915.  Our business has continued to expand and diversify to meet market demand over the last century.  We are served by an experienced staff, a strong management team, a knowledgeable board of directors, and most importantly, a robust grower base.  We also have the facilities and equipment to safeguard your dry bean commodity helping to maintain a quality product for market.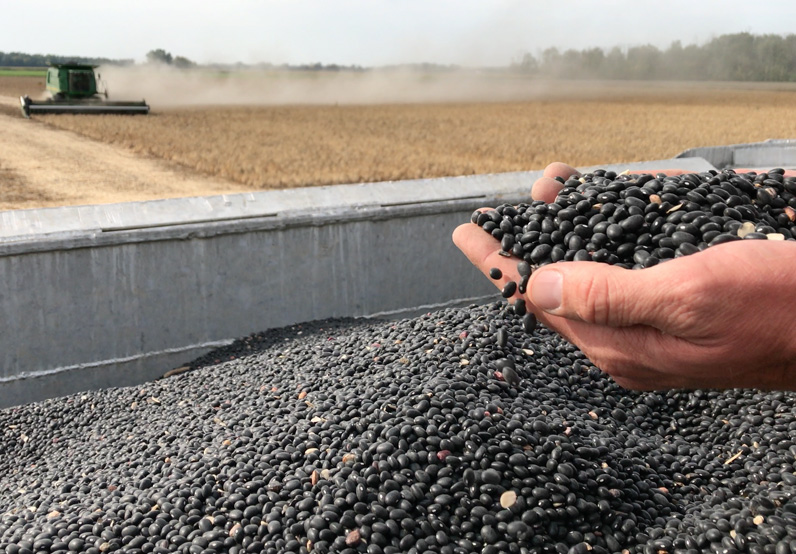 Skills and Experience
Cooperative Elevator Co. has the skills and experience to help facilitate your dry bean marketing requirements.  Our in-house skill set includes seed and agronomy specialists, fuel and parts supply divisions, marketing personnel, along with processing and shipping expertise.  You can be assured that we have the personnel and experience in all areas of dry bean production and shipping to handle your commodity and marketing needs.  We also vigorously maintain positive relationships with the end user helping to maintain our position in the world marketplace as a provider of a quality dry bean product.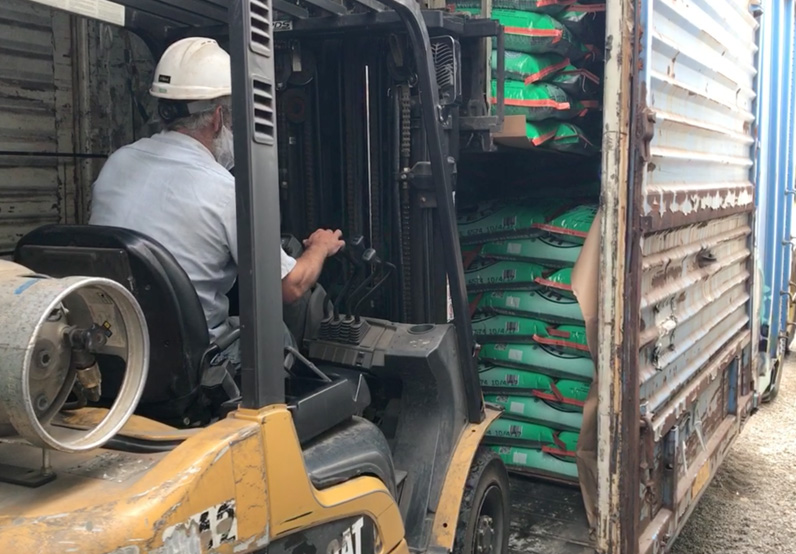 Customer Service
Cooperative Elevator Co. prides itself on making sure our grower base is taken care of during the entire process of commodity marketing.  We have appropriately trained staff to handle all facets of your dry bean product.  We are responsive to grower needs and maintain clear and timely communication with all partners in the marketing process to avoid unnecessary and costly oversights.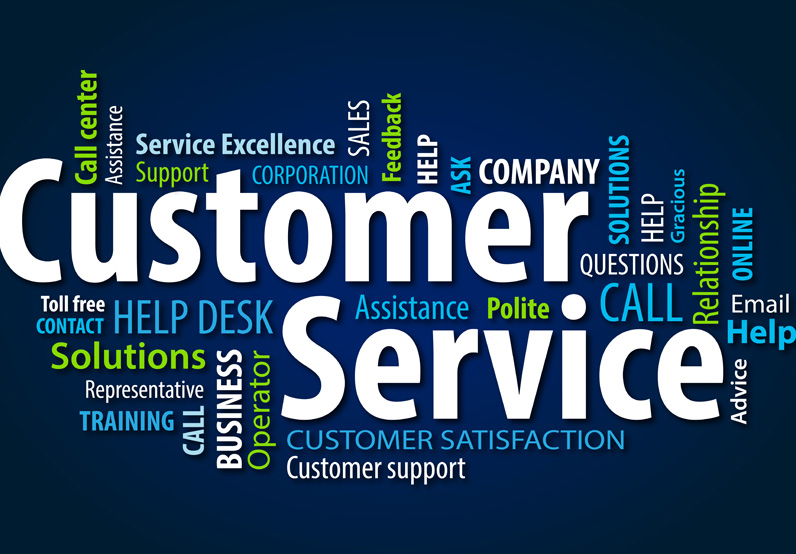 Dry Bean Newsletter
Visit/click the Resources tab to view all past and current newsletters located under Dry Bean Newsletters!
Resources