What is Organic?
Organic is a labeling term that indicates that the food or other agricultural product has been produced through approved methods.  Organic growers and processors must follow strict guidelines and protect their products from contact with a prohibited substances.  There are also federal production and processing standards in place to provide verification and traceability from the farm.  Organic production provides an opportunity for growers to diversify their rotation and provide food products and feed stuff for a growing market.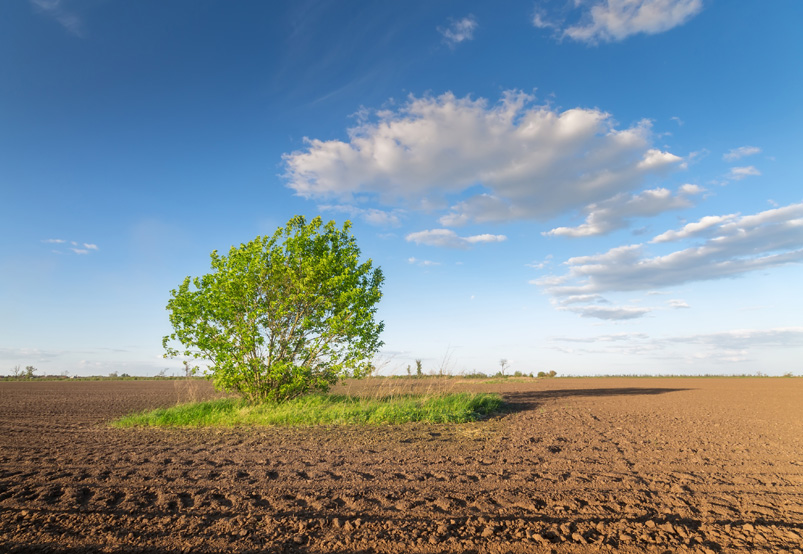 How to become Organic?
A grower looking to become Certified Organic must have their soil free from any prohibited substances for at least three years.  How the crop is grown, harvested, stored and processed is documented, and records are inspected by a USDA accredited certifying agent.  Once this has completed and verified, the product becomes Certified Organic.